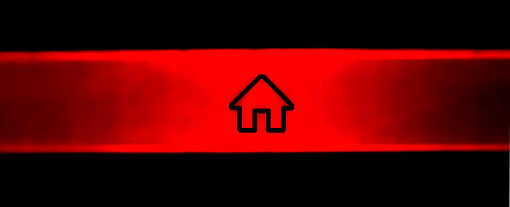 U-Disco
Bring the disco lights to your Xperia U.
**** PLEASE NOTE ****
This App only works for Xperia U and P with ROOT ACCESS.

If you don't know what root access is, it will not work for you!

Please try the free version before you buy the pro version to verify that it works.
*******************

U-Disco will bring your Xperia U Illumination Bar to life with different light patterns.
Xperia P has the same functionality except it does not support colors.

Some patterns adapt to the music your phone is playing, while others will work in silence.

The Difference between U-Disco and U-Disco Pro is that the pro version has more colors and can run in the background.
The pro version also lets you change the speed of some blink patterns.

Some light patterns in the free version are limited to a specified color. In the pro version you can select any color for those patterns.
The Strobe light pattern demos the color selection in the free version.


Screen shot of U-Disco Pro
Download
Download APK for free version directly